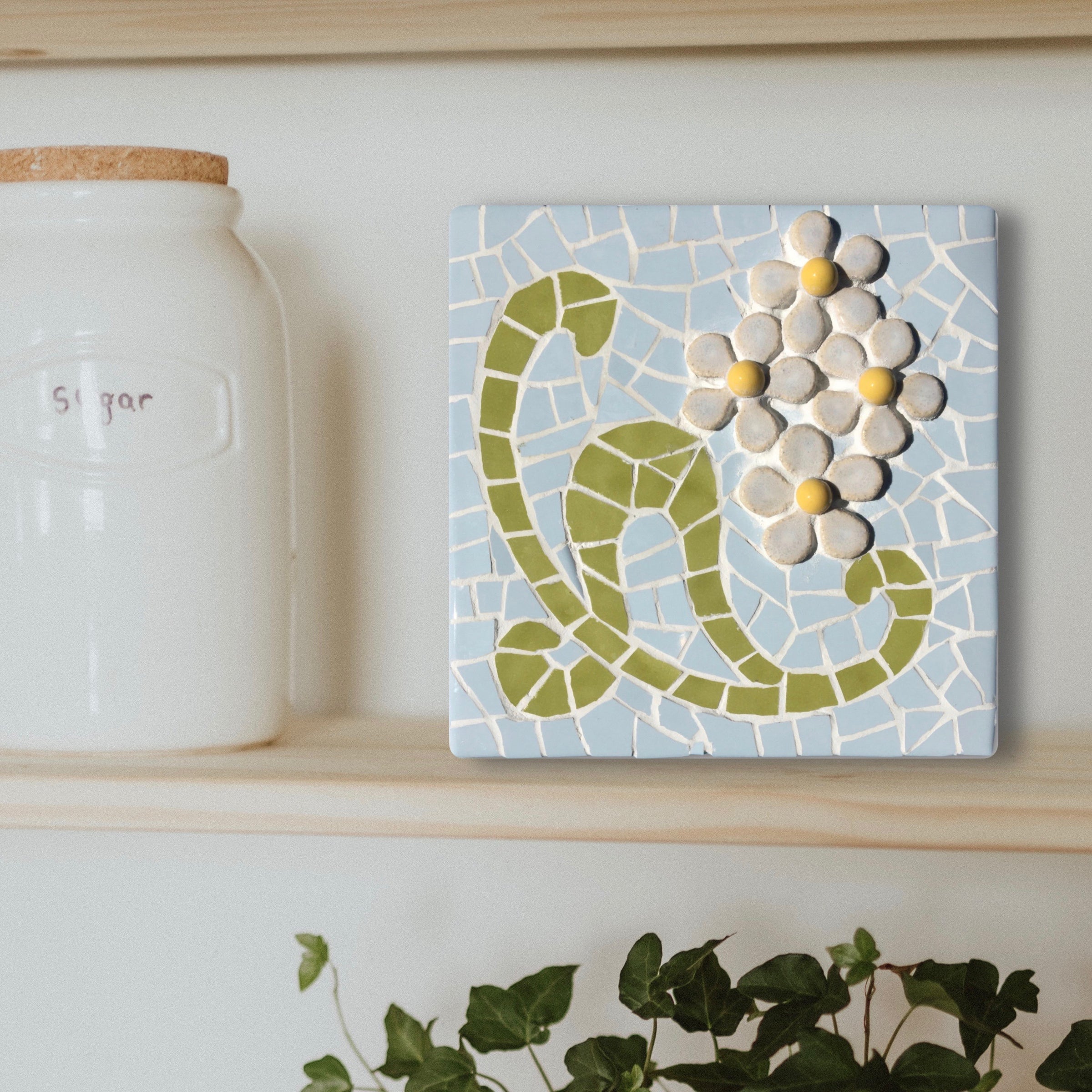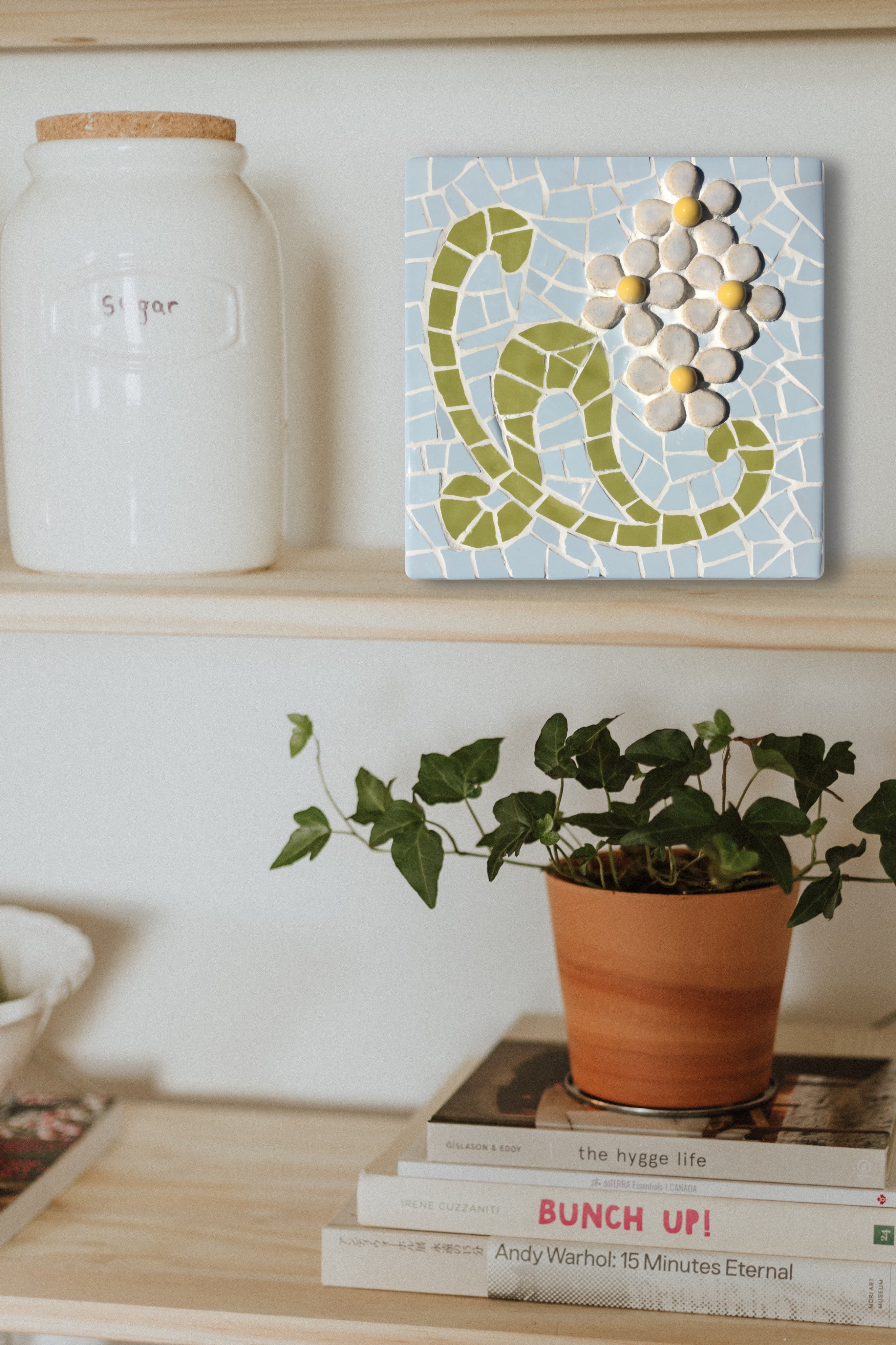 HANDMADE CERAMICS & MOSAICS
Handmade by mother and daughter, our creations add a touch of joy to your life. Each piece is made with love and attention to detail, ensuring a one-of-a-kind work of art. Discover the beauty of our handcrafted pieces, whether for unique home decor or delightful gifts.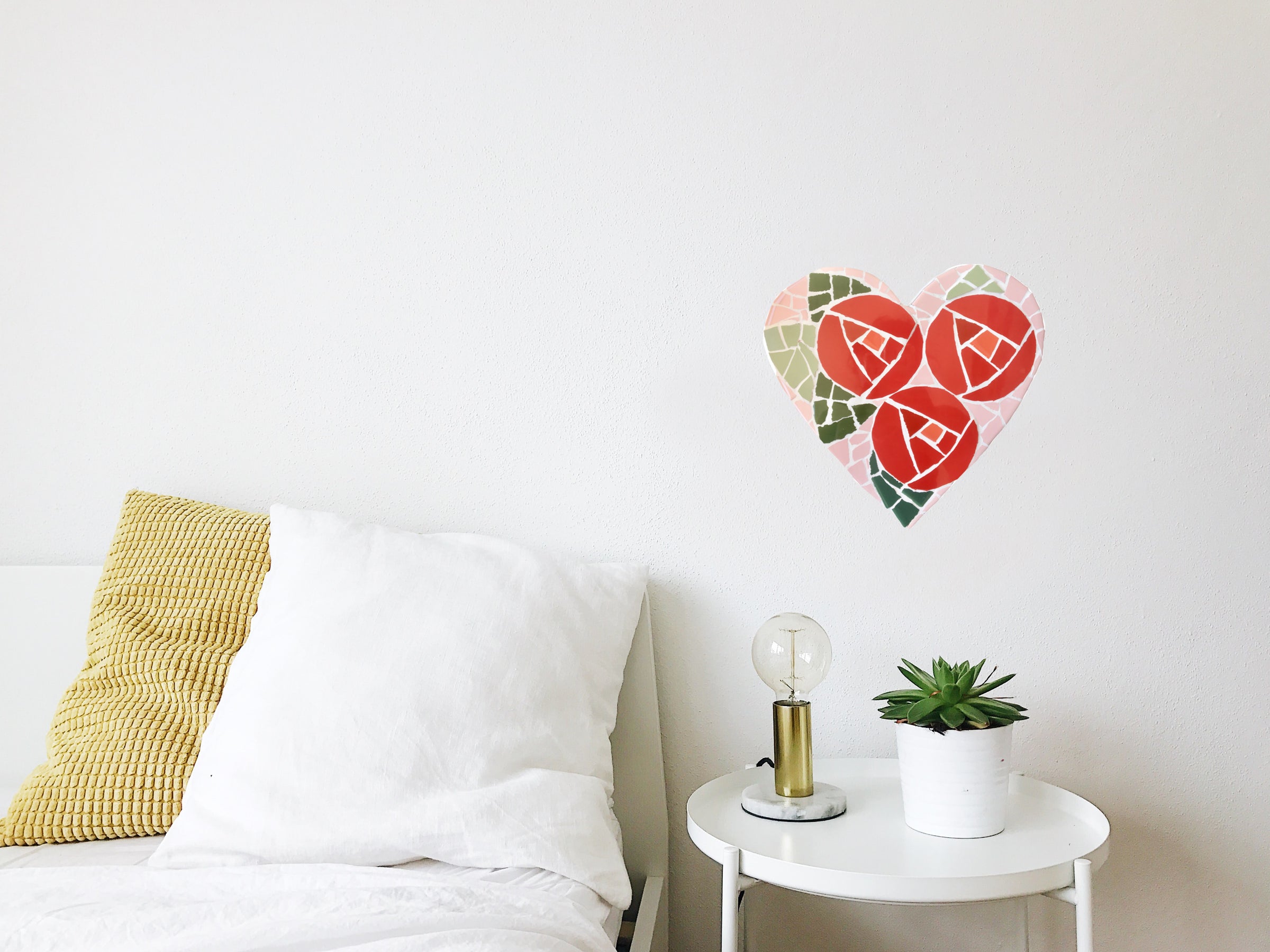 new here?
5,00€ discount on your first order
Sign in and get a 5,00€ disocunt on your first order. Valid for purchases over 45€.
SIGN IN